Tianjin People:
9.0 million
General Information:
Tianjin is situated in the northeast of China, 137km (85 miles) from Beijing on the Bohai Sea. As Beijing's gateway to the sea and the third largest city in China, Tianjin is the key industrial and commercial area in north China.
Geography:
11,300 sq km
Tianjin Map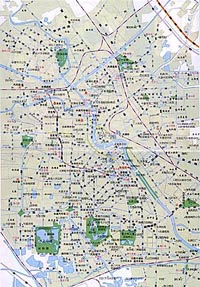 Climate:
Long cold winters and short hot summers.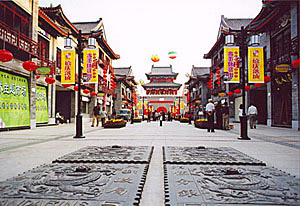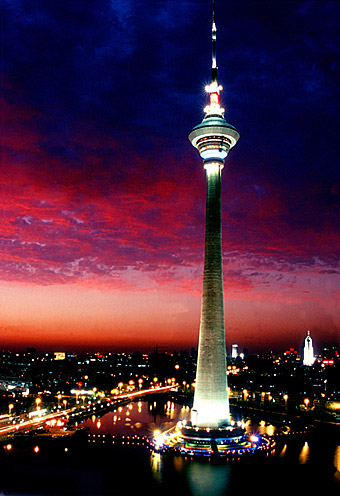 Story of Tianjin:
The port of Tianjin began to grow in importance after the Ming dynasty (1368-1644), and was eventually targeted as a prize by seafaring European nations that were developing trade routes in the area. Following a brief unequal battle, the Treaty of Tianjin
Restaurant:
There is a great range of restaurants and Tianjin's specialty dumplings must be sampled.
Shopping:
For shoppers Tianjin has recreated some 19th century streets in the Ancient Culture Streets where vendors sell good quality gifts and souvenirs. The Antique Market along Shenyang Jie sells seemingly endless stocks of Mao memorabilia curios and collectable