It is located in the bustling commercial centre in West Dalian.
Hotel Address:
No.6 Taiyuan Street, Shahekou District, Dalian, China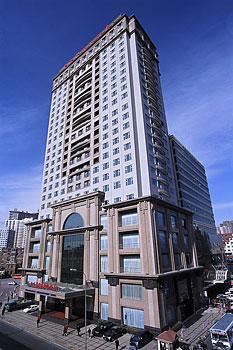 Hotel Room:
320 Rooms
Season:
High Season 4.26-10.31(峰季7.1-8.30), Low Season

Hotel Location:


Location in the city map
Dalian Yushengyuan International Hotel is located in the west of Dalian.It is only 20-minutes from Airport and 10-minutes driving from the Railway Station.

See more pictures of Dalian Yushengyuan International Hotel
This is a luxury hotel where restaurant, guest room, entertainment and conference are incorporated together. It is located in the bustling commercial centre in West Dalian. The hotel was opened on 2004
Hotel Facilities:
Meeting Facilities, Business Center, Domestic Long-distance Access, International Long-distance Access, Beauty Salon, Complimentary Broadband Access, Chess / Poker Room, Pool Room, Fitness Facility, Massage, Sauna
Room Description:
321 rooms assorted as common room, classic room, luxury room. Air-condition system, independent bathroom, etc
Room Facilities:
Telephone, International Call, Air Conditioning, TV, Room Service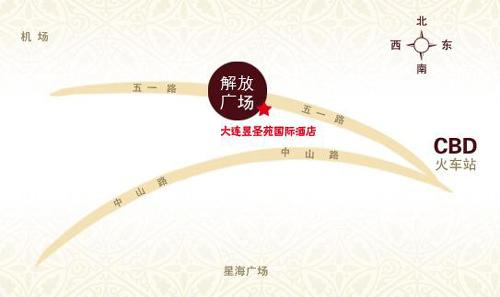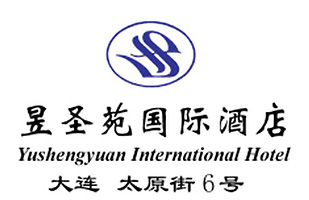 Mr. Ralph ***
Date: 2011-05-01
Nation: United States
Type of room: Standard single
Travel for: others
Travel: alone
Amusements: 7.5
Location: 10
Welcoming & Kindness: 7.5
Employees qualities: 7.5
Breakfast: 5
Quality/Price Ratio: 8
Bathroom Functioning: 7.5
Bathroom Courtesy items: 10
Rooms Cleanliness: 7.5
Quietness: 6.5 Comfort: 10
Rooms Spaciousness: 8.5
Rooms Furnishings: 10
Internet had problems everyday and was very slow. Not much selection for western food in the buffet breakfast. Would not stay there agian when I go back in Septmember.
Mr. Willia***
Date: 2011-01-05
Nation: Australia
Type of room: Standard double
Travel for: holiday
Travel: with partner
Amusements: 6
Location: 7
Welcoming & Kindness: 9
Employees qualities: 6.5
Breakfast: 7
Quality/Price Ratio: 9.5
Bathroom Functioning: 7
Bathroom Courtesy items: 9
Rooms Cleanliness: 8
Quietness: 9 Comfort: 9
Rooms Spaciousness: 9
Rooms Furnishings: 9
Mr. Willia***
Date: 2010-08-10
Nation: Australia
Type of room: Standard double
Travel for: others
Travel: with partner
Amusements: 5
Location: 7
Welcoming & Kindness: 9
Employees qualities: 9
Breakfast: 7
Quality/Price Ratio: 9
Bathroom Functioning: 7.5
Bathroom Courtesy items: 6
Rooms Cleanliness: 7.5
Quietness: 9 Comfort: 7.5
Rooms Spaciousness: 8
Rooms Furnishings: 7.5