The Central Hubei Tourist Zone covers Jingzhou, Jingmen, Tianmen, Xiantao and Qingjiang. Cultural features of the zone are salient. The culture of the Chu State has left many historic relics. The zone is the hinterland of the Jianghan Plain. Lake and rural scenedes and gardens have occupied an important position in the province. The natural scenery centered on massif has also a strong smack.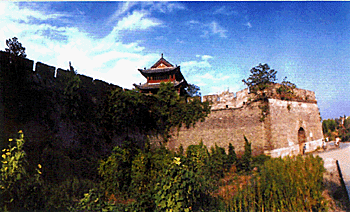 Ancient wall of Jingzhou: The ancient wall in Jingzhou was built at the end of the Eastern Han Dynasty. The well preserved ancient city wall was built in 1646 according to the Ming Dynasty blueprint. The city wall, 10.5 km long. 8.8 meters high and 10 meters thick, was built with the bluestones as the bench-table and bricks as the wall body. Six towers were built on the six gates. The Dabei Gate and the reconstructed gate tower, the representative of the ancient city, are magnificent.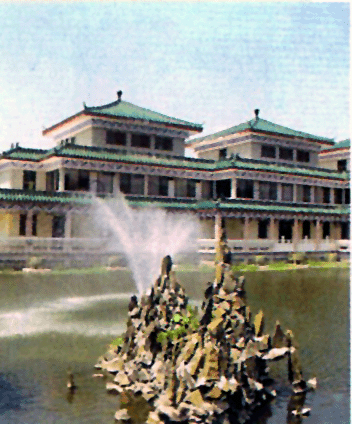 Jingzhou Museum: The museum in Kaiyuan Temple centered on the exhibition hall has the video show hall£¬showroom of the Chu Musical Palace. Gem Exhibition and Cultural Relics Col- lection halls. Some 100,000 cultural relics are stored in the museum, over 200 of them being the state-listed ones and rare treasures. The gate to the temple, Leishen, Sanqing and Zushi palaces and other buildings exist in the Kaiyuan Temple built in the Tang Dynasty.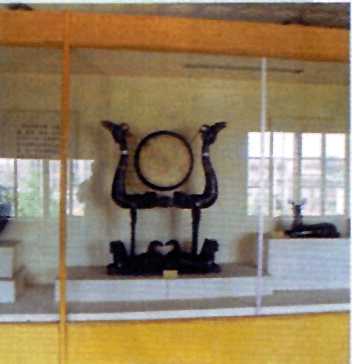 Former Sites of Revolution in Qujiawan: The sites in northwest of Honghu were the central district of the revolutionary base of Hunan and West Hubei. Between 1931 and 1932 the sites were the place of the Hunan and West Hubei Branch Bureau£¬ Hunan and West Hubei Provincial Party Committee, the Provincial Soviet Government, and Hunan and West Hubei Revolutionary and Military Committee. Now 39 former sites of revolution are still well preserved. Qujiawan has still preserved rarely seen ancient street with 100 shops of the Ming Dynasty.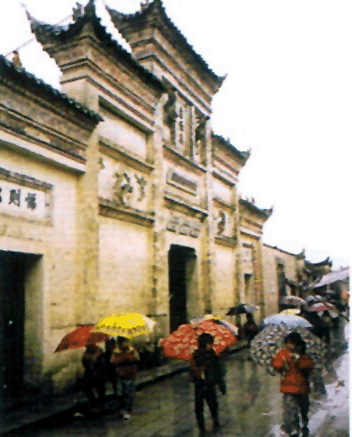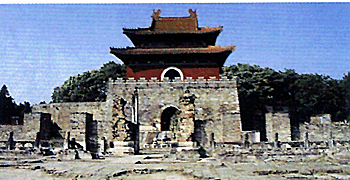 Mingxian Mausoleum: The mausoleum on the Songlin Hill of Zhongxiang, is the combined tomb of the peasants of a Ming Dynasty emperor and is the biggest monarch mausoleum in China. The tower, Lingen Palace, Lingxing and Lingen gates are exquisitely built. The beautiful relief sculptures, a rare artistic gem since the Ming and Oling dynasties, have attained a superb skill. Although it was destroyed by war, its horse and forest steles, inner and outer ponds, and the forbidden city still exist.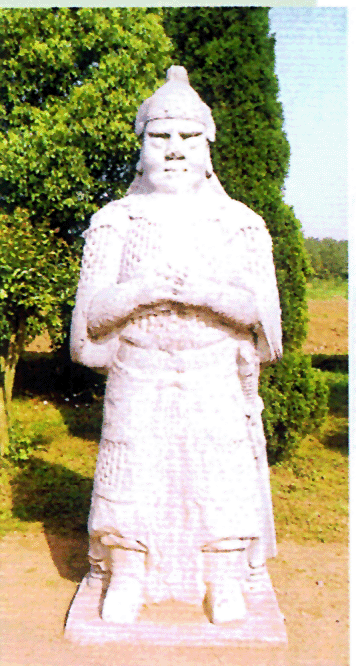 Yuanyou Palace: The palace in south of Zhongjiang was built according to Emperor Jia Jing's decree. Construction started in 1549 and completed in 1558. In the palace are the palace gate, Yanxi Archway, Longevity Hall, Jiangxiang and other ancient buildings. Stored in the palace are over 3,000 cultural relics.