China Zaozhuang City:
Zaozhuang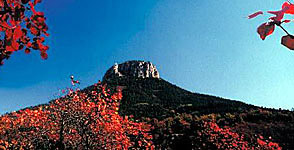 General Information:
Zaozhuang is located in southern Shandong Province, on the Grand Canal. The city administers a large urban and rural area covering 4550 sq km.
Zaozhuang Map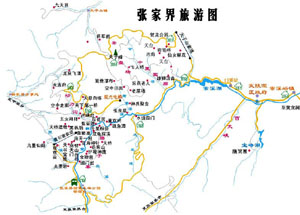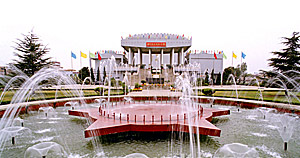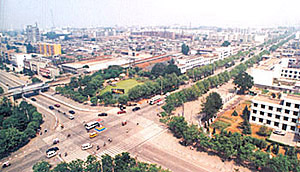 Zaozhuang Economy:
Natural resources found in the area include coal, limestone, gypsum, marble, granite, quartz, iron ore, and ceramic clay. The region's three main industries are coal mining, electric power generation, and the production of building materials. Other industries produce textiles, rubber, metals, chemicals, machine parts, tobacco products, paper, ceramics, and food and beverage products. The primary agricultural products are wheat, corn, sweet potatoes, and soybeans.
History:
Zaozhuang was first established as a village during the Tang (T'ang) dynasty (AD 618-907).
Arrive:
Zaozhuang lies on the main Beijing-Shanghai rail line.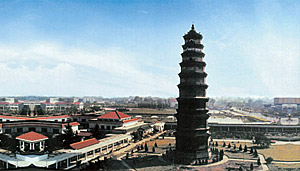 Zaozhuang Tourism:
Zaozhuang has a number of archaeological sites and exhibits of objects dating from the Zhou dynasty (1027-256 BC), as well as several ancient settlement sites from other periods.