Henan People:
90.3 million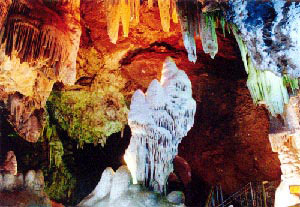 Muslim, Mongolian, Hui and Manchurian
General Information:
Henan is located in the east of Central China and is often called the cradle of Chinese civilization. The Yellow River flows through the north of the province and has been vital to its development for over 3,500 years. It's fertile, though flood prone pla
Geography:
167,000 sq km
Henan Map

Climate:
hot damp summers and dry cold winters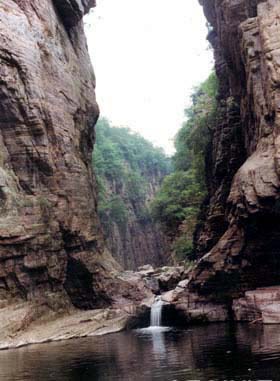 Henan Economy:
Modern Henan is now the 2nd most populous province in China (after Sichuan). Agriculture is important, there are rich mineral reserves and the province is undergoing economic expansion.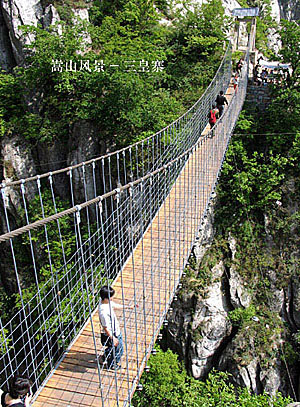 Story of Henan:
The ancient cities of Kaifeng, Luoyang and Anyang have all played significant roles in Chinese history. Kaifeng was the capital of 7 dynasties and was its at peak during the Song dynasty (960-1271), after the decline of Xian.
Henan Tourism:
Relics of the early development of Buddhism in China can be seen in Henan. The White Horse Temple at Luoyan is possibly the oldest Buddhist temple in China and the fascinating Buddhist carvings at Longmen Grottoes also show that the province was a place w