Hubei People:
57.2 million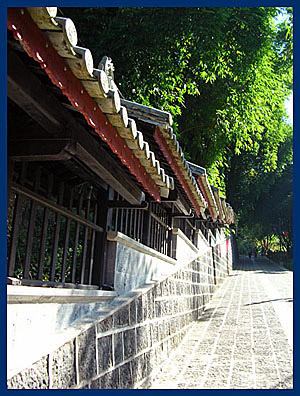 General Information:
Hubei is in the heart of central China. The Yangzi River flows for 1,060km (650 miles) through this fertile province, and has been central to the fortunes of Hubei. Away from the Yangzi, there are flat cultivated plains producing almost half of China's ri
Geography:
18,590 sq km
Hubei Map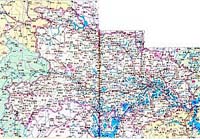 Climate:
Subtropical monsoon climate. Fierce hot humid summers. Short cold winters.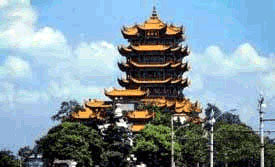 Arrive Hubei:
The provincial capital of Wuhan has prospered through Hubei's location on the Yangzi, halfway between Chongqing and Shanghai. Wuhan is a major transportation hub. As well as having the river connecting both east and west the Chengdu¨CSichuan railway runs t
Story of Hubei:
These trans-China links have prevented Hubei from being isolated from political and economic developments. In 1911, unrest in Wuhan quickly spread the seeds of revolution from Hubei to the rest of China, leading to the end of imperial rule.
Hubei Tourism:
It is the stunning beauty of a cruise through the Three Gorges of the Yangzi River that attracts most visitors to the province. Many Yangzi cruises start or finish in Wuhan and a visit is often paid to the site of the Three Gorges dam project near Yichang