Hunan People:
63.6 million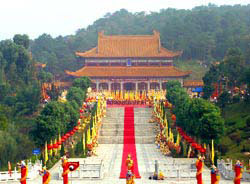 Tujia, Miao, Dong, Yao, Hui, Zhuang and Uighur
General Information:
Hunan - which literally means "south of the lake" - is one of China's smallest provinces, and lies mainly south of Dongting Lake. The majority of its inhabitants are farmers, whose poverty inspired Mao Zedong's political views and his eventual founding of
Geography:
210,000 sq km
Hunan Map

Climate:
Hot summers, cold winters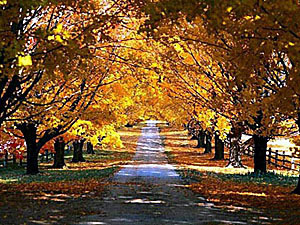 Hunan Tourism:
Chairman Mao was born in the village of Shaoshan, 90km (56 miles) south of the capital, which houses a museum to its most famous son. Tourists can also enjoy trips on the Xiang river which runs from the south to the north of the province and to the histor

Cuisine:
Hunan is renowned for the liberal use of chili peppers in its food. Local favorites include spicy chicken and snake.