Liaoning People:
40.7 million
Manchu, Mongolian, Muslim, Korean and Xibe
General Information:
Liaoning is located in the northeast of China, and together with Jilin and Heilongjiang makes up the region now known as Dongbei, which was formerly known as Manchuria.
Geography:
145,900 sq km
Liaoning Map

Climate:
Very cold winters and hot summers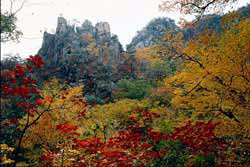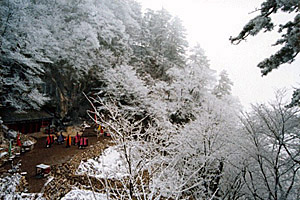 Liaoning Economy:
Liaoning is one of the powerhouse of the Chinese economy and center of heavy industry. Liaoning has rich natural resources and has benefited from its proximity to its Asian neighbors in South Korea and Japan.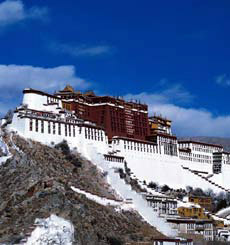 Story of Liaoning:
More than half of China's Manchu ethnic minority live in Liaoning and the provincial capital Shenyang was once the capital of Manchuria. Built before the Manchu emperors founded the Qing dynasty (1644-1911) and moved to Beijing, the 17th century imperial
Liaoning Tourism:
One of the great treasures of Liaoning is the port of Dalian, which is both a major center for industry and an appealing tourist destination. Surrounded by beaches and countryside, Dalian is also known as the "sparkling pearl" on the Bohai Sea.