Shanghai People:
13.0 million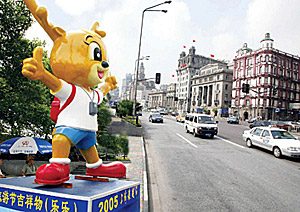 General Information:
Shanghai is a modern metropolis that has emerged from an extraordinary and fascinating past. Located on the east coast of China, Shanghai stands at the mouth of the Yangzi River facing the Pacific Ocean.
Geography:
6,185 sq km
Climate:
4 distinct seasons. Hot humid summers. Cold and damp winters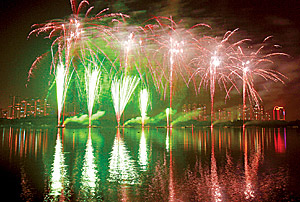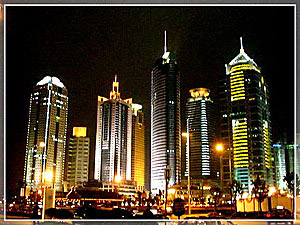 Shanghai Economy:
Shanghai is the largest industrial city in the country, an important port for foreign trade and its markets are flourishing. The city`s Special Economic Zone in Pudong is ensuring that Shanghai will once again be a major financial center in Asia.
Story of Shanghai:
As one of China`s treaty ports in the 19th century, Shanghai was exposed to many international influences and the architecture of the old French, British, American and Russian quarters add to the unique atmosphere of Shanghai. Some of the key events in Ch
Shanghai Tourism:
Shanghai is now an exciting mix of the old and the new. The charms of the former concession areas contrast with skyscrapers, criss-crossing traffic, a futuristic metro and boundless energy. A walk along the Bund is still a must in Shanghai and reveals som