The zone is composed of Shiyan, Xiangfan and Suizhou. The culture of the tourist zone is prominent. Xiangfan is known for the culture of the Three Kingdoms. Shiyan is reputed for the Taoist culture of Wudang and Shuzhou is famous for Shennong. Situated at the mountainous area of northwest Hubei, the scenery of the zone with hills and waters is unique. Representative ones are Mt Wudang, Dahong Hill, Danjiang Reservoir and Wudao Gorge.
Mt Wudang: Mt. Wudang is located in Danjiangkou. After the birth of Taoism by the end of the Eastern Han Dynasty, Mt Wudang has been respected as one of the four famous Taoist mountains in China. The mountain is a noted state-listed scenic area in China and is reputed for its strange and gorgeous landscapes, grand and remote architectures, rich and treasured cultural relics, boxing, extensive and profound Taoist culture and touching tales. Its ancient architectures have been listed in the World Cultural Heritage List. Taoist architectures, Wudang boxing, Taoist medicinal food, dresses and music have brought boundless joy to tourists.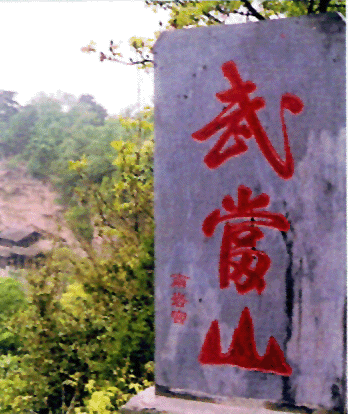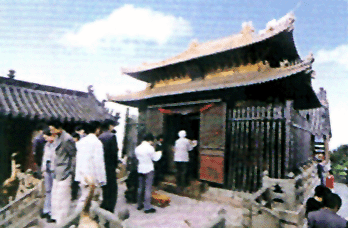 Xiangyang Ancient City: Surrounded by waters on three sides and facing the mountain, the ancient city is on the southern bank of the Hanjiang River in Xiangfan. Xiangyang built in the Han Dynasty was destroyed by the end of the Yuan Dynasty and rebuilt at the beginning of the Ming Dynasty. In 1982 Xiangfan was rated as a famous historic and cultural city because of the ancient city.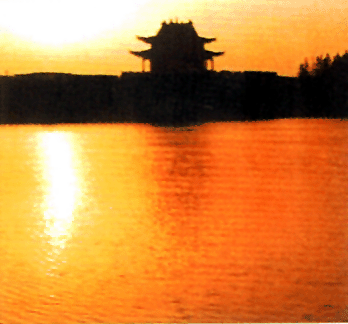 Ancient Longzhong: Located 13 km west of Xiangyang, Longzhong is the home of Zhuge Liang, the celebrated statesman and strata- gist of the Three Kingdoms. Liu Bei made three calls on Zhuge Liang. The latter put forward his noted strategy of ¡¯Reply at Longzhong". To mark his great achievements inscriptional writings were made in the Jin Dynasty and the temple of Zhuge Liang was built in the Tang Dynasty.